Introducing
State of Your Career Annual Checkup
Our State of Your Career Checkup is an opportunity to take a breather and look at your career. In this 90-minute checkup session, we'll explore the most pressing area in your career from the categories below, including negotiation skills:
Our Career Is A Perpetual State of Transformation
Change is constant. An annual career check-up helps you pivot through the ebbs and flows of your career; helping to build confidence in you and your future along the way.
A Career Check-Up Allows You To Regroup
Ask yourself, "What do you really want in your career and are you on track to get it?" Above all, the check-up is an opportunity to see where your energy lies and how to redirect its course.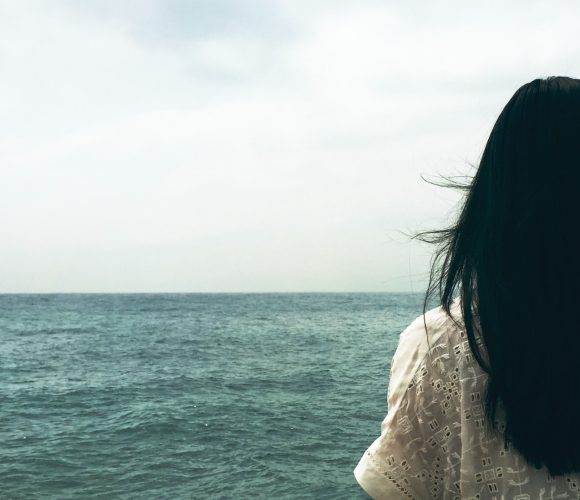 A Career Check-Up Equals Better Career Experiences
A career check-up may help you see problems before they occur. For instance, you may think you need to change jobs to be happy, when a few tweaks at your current job will improve your workplace experience. An annual career check-up can prevent problems that may otherwise occur, while ensuring your career is in line with your personal values and career goals.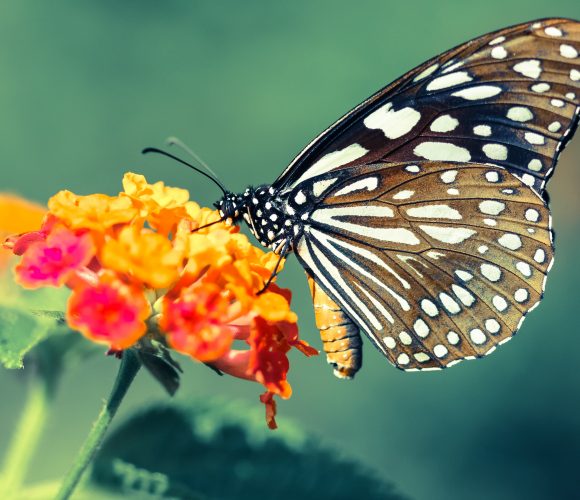 A small investment
That Can change your career outlook
The State of Your Career Annual Checkup can help you sort your thoughts if you feel stuck, address current challenges, and can confirm whether you're on track to achieve your career goals (or create goals if you have none). The benefits outweigh the costs. Here's a summary of what's included:
State of Your Career Review

Annual Career Checkup

$

297

1 - 90 Minute Session

Every 12 months (Recommended)

Choose Session Topic from 7 Career Categories

Career Insights

Includes Next Steps Action List
Here's What You Can Expect
The Process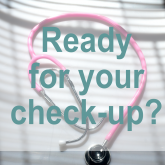 What's Included in the State of Your Career Checkup?