Introducing
State of Your Career Annual Review
A comprehensive evaluation and planning process that helps you assess your current career status, identify areas for improvement, and create an action plan to address your current career situation. This service is designed to provide you with a clear understanding of where you stand in your career and your next steps. We start by reviewing the career areas below and exploring your current challenge:
Imagine…
…feeling lost in your career, unsure of what steps to take next.
You've been working hard for years, but you don't seem to get any closer
to your professional goals. You feel stuck and frustrated,
wondering if there's any way to break out of this cycle
and achieve the success you've been dreaming of.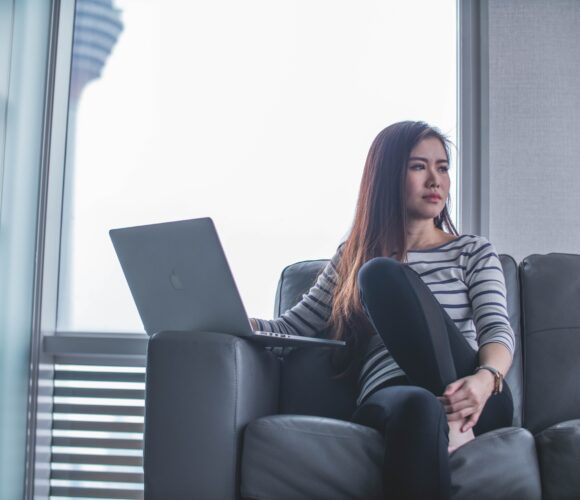 Have You Considered A Check-Up?
With everything that has happened in the past year,
an annual check-up can help you gain perspective and
prevent potential career problems. That's where our
State of Your Career Annual Review Program comes in.
We believe everyone deserves to have a fulfilling and
rewarding career, and we're here to help you get there.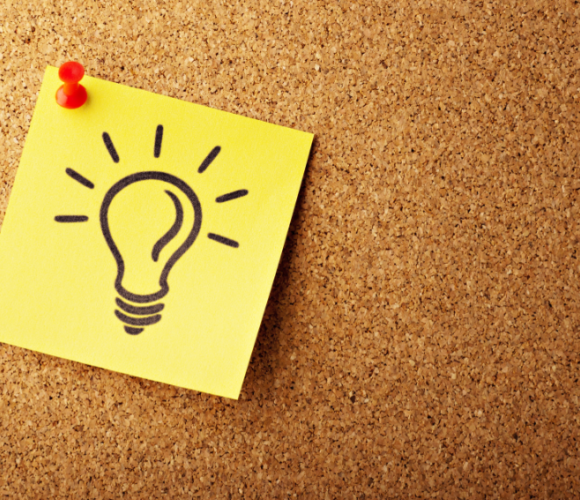 Do You Need To Regroup?
State of Your Career Annual Review program
includes a comprehensive assessment of where
you are now in your career and a personalized, actionable
plan to take the next steps in your career. It's a career
check-up that allows you to identify your focus and readjust
as needed.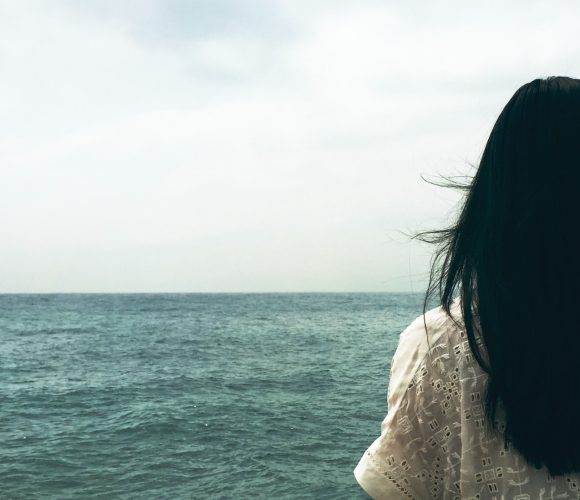 Gain Better Experiences
A career review may prevent problems before they occur;
the confirmation you need that your job aligns with your
personal values and career goals.
Here are just a few examples of how our program can help:
Identify your strengths and areas for improvement
Develop a clear career path
Improve your job search skills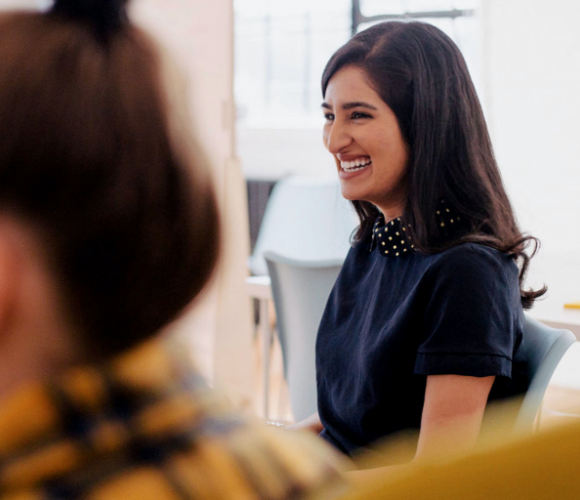 One of the best decisions…
We're committed to helping you achieve the success you deserve.
With expert guidance and a personalized approach, you will be on
your way to reaching your professional goals.

A year is going to pass no matter what – An annual career review can
mean the difference between staying stuck to being on track to reach
your career goals.

Decide to take control of your career and order your review.

You'll be glad you did.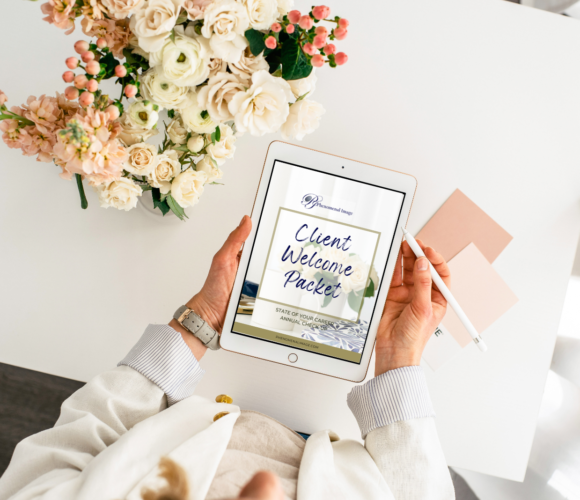 A small investment
That Can change your career outlook
Using proven tools, we help you develop a personal career roadmap that outlines actionable next steps to go forward in your career path. With our State of Your Career Annual Review service, you'll be able to:
State of Your Career Review

Annual Career Checkup

$

297

1 - 90 Minute Session

Assess your career satisfaction

Evaluate your current skills, experience, and achievements

Identify potential career roadblocks and challenges

Set meaningful career goals and objectives

Develop a plan of action to overcome obstacles and achieve success

24/7 Client Portal Access
Here's What You Can Expect
The Process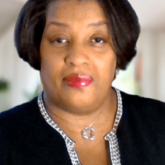 What's Included in the State of Your Career Checkup?