Introducing
State of Your Career Annual Review
An opportunity to invest in yourself and look at your career. In this 90-minute check-up session, we'll explore the most pressing area in your career from the categories below, including negotiation skills:
What Career Issue is Stressing You Out?
Feeling stuck and uninspired at your job is keeping you up at night. You know this is not good for you. Something has to give.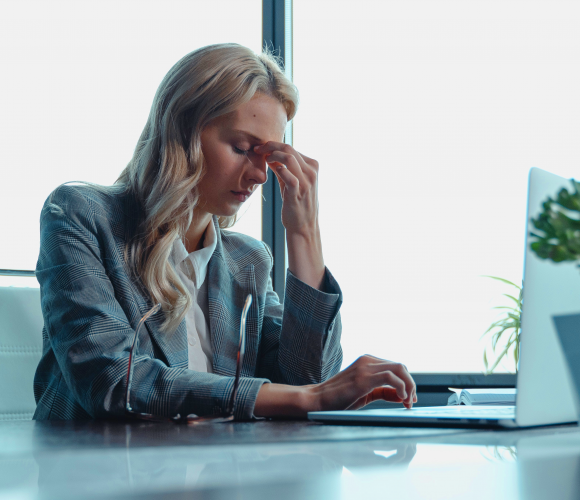 Have You Considered A Check-Up?
With everything that has happened in the past year, an annual check-up can help you gain perspective and prevent potential career problems.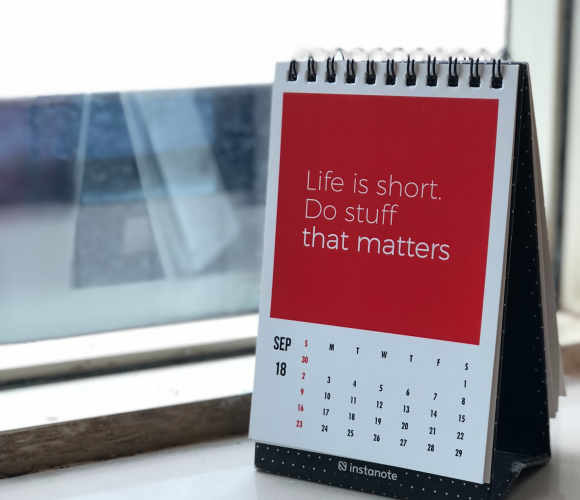 A Career Check-up Allows You To Regroup
What do you really want in your career? Are you on track to get it?
A career check-up allows you to identify your focus and readjust if needed.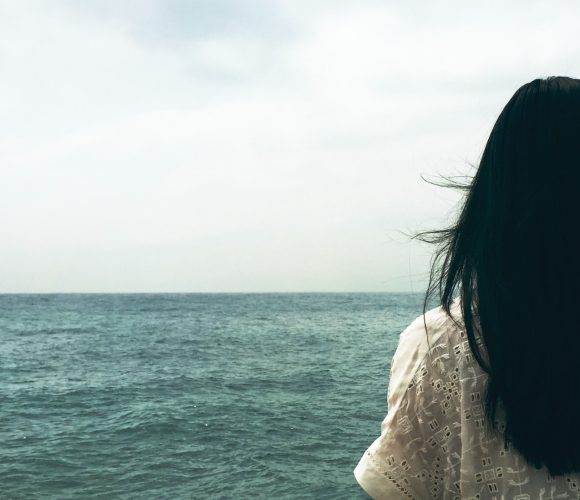 A Career Check-Up Equals Better Experiences
A career check-up may prevent problems before they occur;
confirming your job conforms to your personal values and career goals.
For example, you believe you need to change jobs to be happy,
when a few tweaks at your current job may resolve the issue.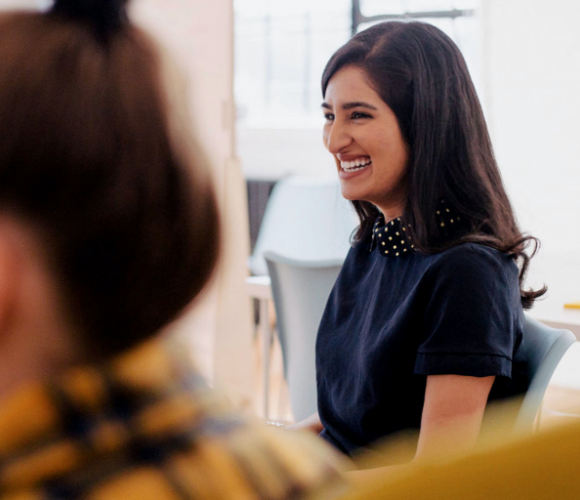 Invest 90 minutes to gain greater awareness into your current career situation
You'll be glad you did.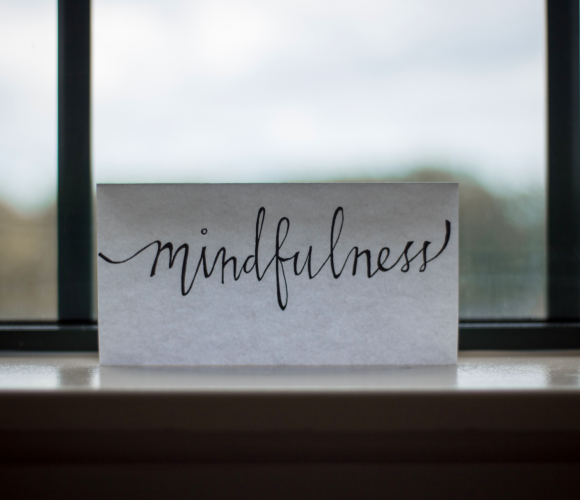 A small investment
That Can change your career outlook
The State of Your Career Annual Review can help address current career challenges. Use this time to sort your thoughts as you confirm whether you're on track to achieve your career goals (or create goals if you have none). Here's a summary of what's included:
State of Your Career Review

Annual Career Checkup

$

497

1 - 90 Minute Session

Every 12 months (Recommended)

Choose Session Topic from 7 Career Categories

Discover New Career Insights

Includes Next Steps Action Plan
Here's What You Can Expect
The Process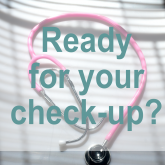 What's Included in the State of Your Career Checkup?